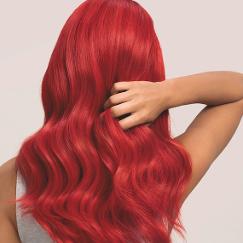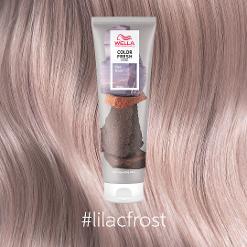 Does Colour Fresh Mask Damage your hair?
It's a question we get asked a lot since these colour depositing masks came out.
These masks are like no other! They are colour conditioning masks that can be done at home AND THEY DO NOT DAMAGE YOUR HAIR.
The nourishing treatment is so much more than a mask. In just 10 minutes you can boost your professional colour or add a pop of vibrant colour to your hair.
What is the colour fresh mask?
The colour fresh mask is the perfect combination of temporary colour and Care. It revives and refreshes your hair colour, while keeping strands silky-smooth and moisturised. If you are looking to boost salon colour between appointments then this is your go-to product.
How does the colour fade?
Unlike other temporary and semi-permanent colours, the Colour Fresh Mask fade true to tone, meaning the hue you choose will maintain the same colour direction as it gradually washes out. It simply becomes softer and subtler over time. Plus, because it's so gentle on locks, you can use it every week. We recommend adding it to your weekly pamper routine for a quick pick-me-up.
Does it really care for your hair?
This is the kindest colour you could choose for your hair. It's a silicone free, zero-damage formula that treats your strands to a cocktail of rich moisturisers, from argan oil to avocado oil. The Colour Fresh Mask also reduces hair breakage during combing, with the cuticle-smoothing power making strands ultra-manageable. Plus, it's free from animal-derived ingredients.
Giving you visible results in just 10 minutes, the Colour Fresh Mask is ultra-speedy, with a creamy consistency that makes it easy to apply. This means it's ideal for first timers who are looking to upgrade their shade.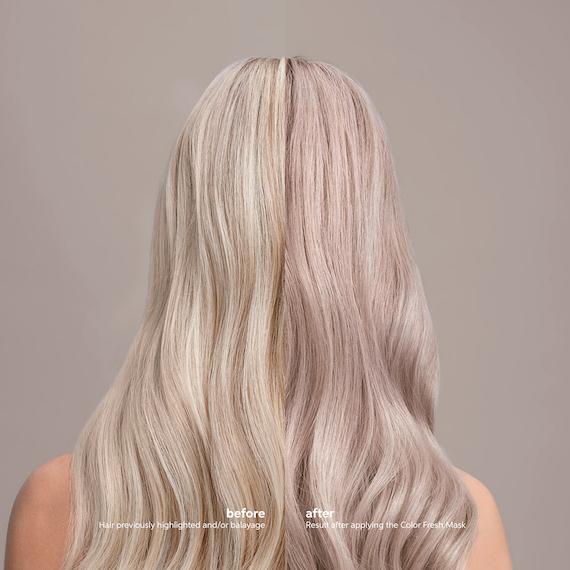 1. PEARL BLONDE
Pearl Blonde is perfect for existing platinum or Icy Blondes
who are looking to maintain that professional colour, while neutralising any warm tones. The mask gets hair looking shimmery-fresh, all without dramatically adding to or altering the colour.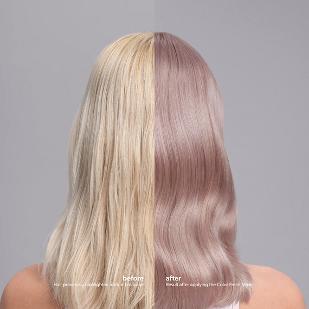 2. LILAC FROST
Also designed for use on already-blonde locks, Lilac Frost's anti-yellow formula takes Pearl Blonde's neutralisation one step further. This cool hue is giving us chills.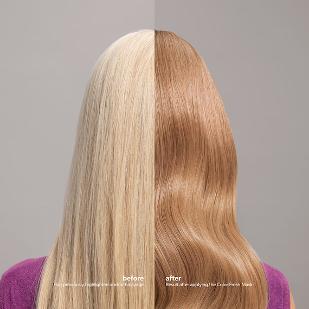 3. GOLDEN GLOSS
Who doesn't want a Golden Gloss? Made for light blondes or Blonde Highlights, it adds a softly gilded glow. Just remember: the colour from the tube sometimes looks darker than the end result.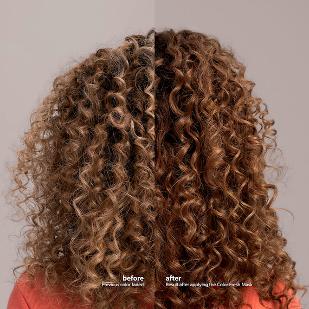 4. CARAMEL GLAZE
Like Golden Gloss but deeper, Caramel Glaze gives medium blondes a richer finish, and helps to maintain sophisticated Brunette Balayage
for longer. We all know Caramel Hair

is trending this season. This easy, speedy mask might be the quickest way for you to unlock the look.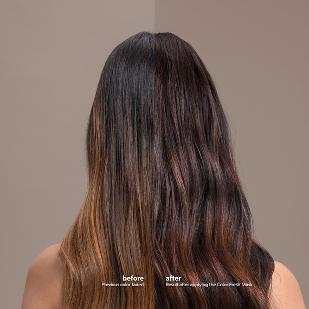 5. CHOCOLATE TOUCH
Enhance chocolate brown hair with Chocolate Touch. This deliciously indulgent mask adds a dose of glossy shine to brunette locks that are looking a little lackluster. It's also ideal for lending depth to hair that has lightened too much, or for refreshing brunette balayage looks.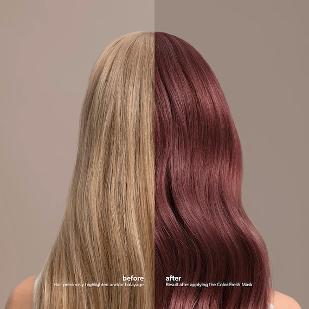 6. ROSE BLAZE
Rose lovers, rejoice. With a hint of a cool pinky tint, Rose Blaze creates a rose gold or rose brown mane, depending on your existing base color. The rules are simple: the lighter the hair, the brighter the rose. If you're blonde, you're going to see the most vivid effects from this trend-setting hue.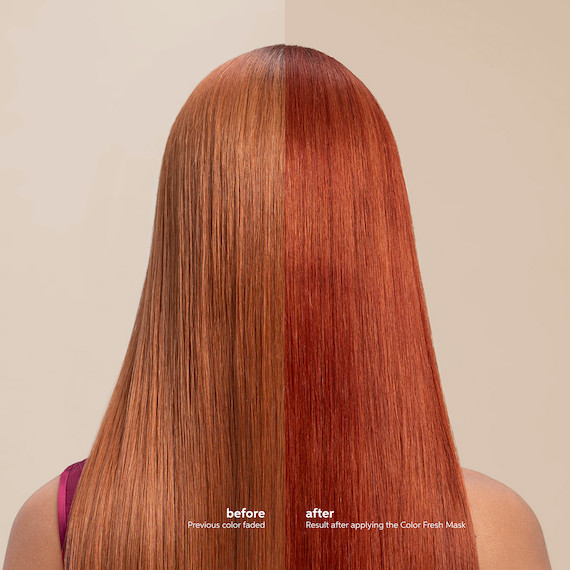 7. COPPER GLOW
The ultimate autumn hair color, Copper
is set to be big for the coming season. Use this radiant mask to set strawberry blondes aglow or give medium brunettes an Auburn Finish. A must-have for all red heads.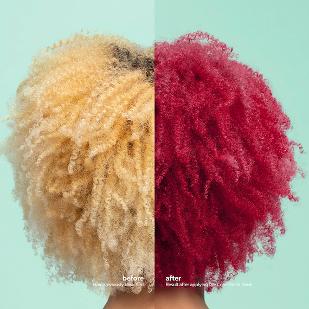 8. PINK
Pink – pure and simple. Apply this bold, bright mask to pre-lightened or blonde hair, or use it to maintain the color fresh cREATE
High Magenta hue from the salon.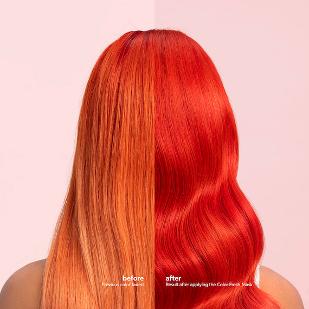 9. RED
On existing Red hair colours,this cool crimson is going to look incredible. Also try it on light-medium blonde hair for a temporary scarlet makeover that turns heads. #redhairdontcare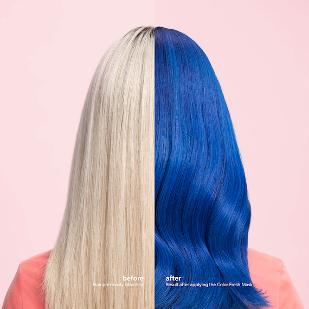 10. BLUE
Blue always makes a statement. Add a denim finish to blonde locks or elevate an existing Color Fresh CREATE New Blue base with this ultra-striking mask. You'll need a clean, cool blonde base to start with for a true blue finish. If you're a warmer blonde, you'll see more of a teal result.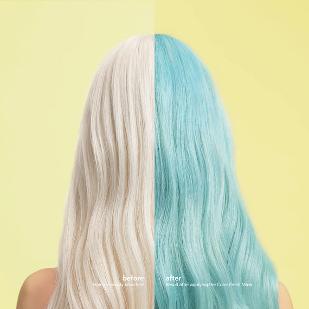 11. MINT
Cool, minty-fresh and flawless, this pastel hue turns blonde hair into a marine dream. Apply all over or smooth through mid-lengths and ends for the most mesmerising #minthair
yet.
© Copyright Enhance Hair & Beauty