The Salon

Established in 2009 and based in Clarkston, Glasgow.
Offering an extensive range of Hair, Beauty, Nail & Holistic Treatments shows the on going education our
Team are involved with.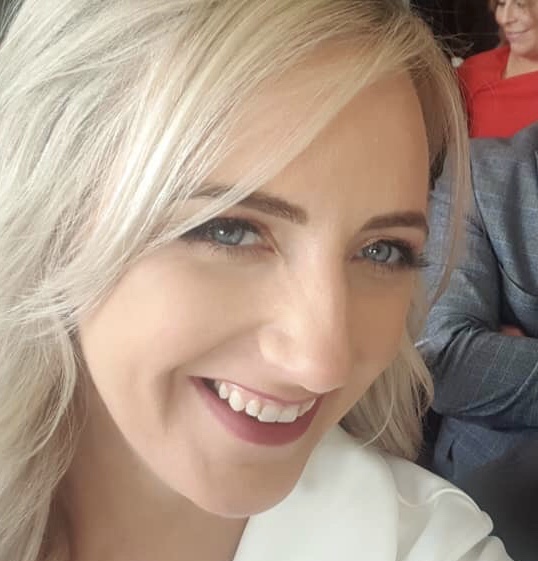 EMMA KENNY
Salon Owner & Beauty Therapist
Founder of Enhance which opened its doors in 2009 as Enhance Beauty.
We then expanded in 2012 and changed our name to Enhance Hair & Beauty.
QUALIFICATIONS
HND Beauty Therapy
Ten Questions
Instagram or Facebook - INSTAGRAM
Tea or Coffee - COFFEE
Early Bird or Night Owl - EARLY BIRD
New York or Las Vegas - NEW YORK
Dogs or Cats - DOGS
Apple or Android - ANDROID
What do you put on chippy chips - TOMATO SAUCE & EXTRA VINEGAR
Favourite Treatment to have done - MASSAGE
If you get on a plane to anywhere, where would you go? - MALDIVES
Favourite drink on Night Out - PORNSTAR MARTINI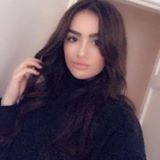 CODY STIRLING
Hair Stylist
Hair Extension & Keratin Specialist
QUALIFICATIONS
Level 5 & 6 Hairdressing
Ten Questions
Instagram or Facebook - INSTAGRAM
Tea or Coffee - COFFEE AM, TEA PM
Early Bird or Night Owl - EARLY BIRD
New York or Las Vegas - LAS VEGAS
Dogs or Cats - DOGS
Apple or Android - APPLE
What do you put on chippy chips -CURRY SAUCE
Favourite Treatment to have done - MASSAGE
If you get on a plane to anywhere, where would you go? - BORA BORA
Favourite drink on Night Out -VODKA & COKE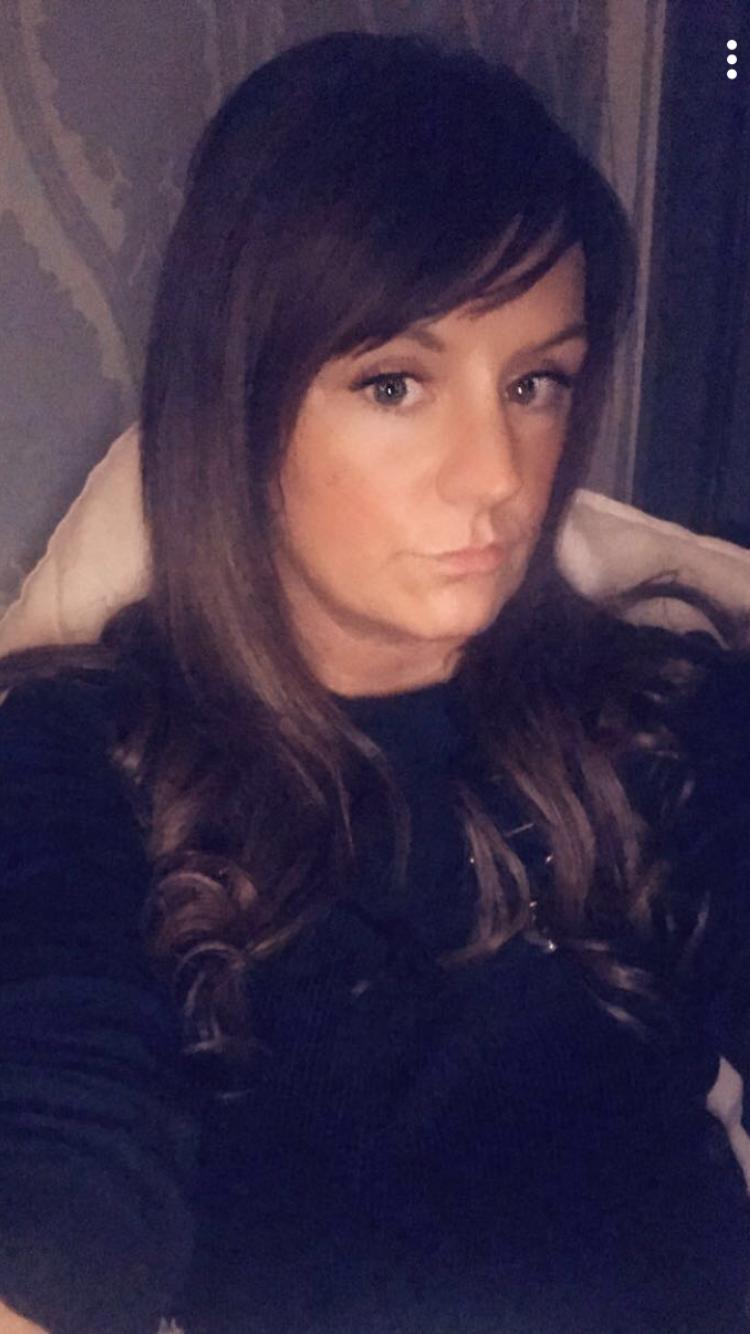 HARRIETT KILDAY
Hair Stylist
On Trend Hair Colour Expert
QUALIFICATIONS
HNC Hairdressing
Level 5 & 6 Hairdressing
Ten Questions
Instagram or Facebook - FACEBOOK
Tea or Coffee - COFFEE
Early Bird or Night Owl - EARLY BIRD
New York or Las Vegas - NONE
Dogs or Cats - DOGS
Apple or Android - APPLE
What do you put on chippy chips - CHEESE & CURRY SAUCE
Favourite Treatment to have done - NAILS
If you get on a plane to anywhere, where would you go? - GREECE
Favourite drink on Night Out - RHUBARD & GINGER GIN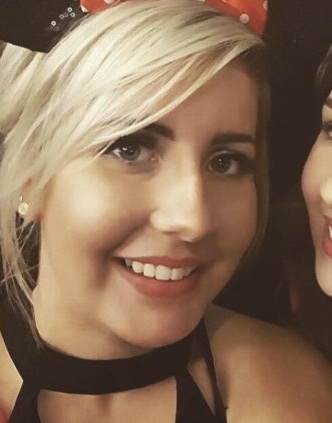 JEN MITCHELL
Freelance Hair Stylist
Styling Specialist
QUALIFICATIONS
Level 5 & 6 Hairdressing
Ten Questions
Instagram or Facebook - INSTAGRAM
Tea or Coffee - TEA
Early Bird or Night Owl - EARLY BIRD
New York or Las Vegas - LAS VEGAS
Dogs or Cats - DOGS
Apple or Android - ANDROID
What do you put on chippy chips - SALT & EXTRA VINEGAR, NICE AND SOGGY
Favourite Treatment to have done - MAKE UP OR BLOW DRY
If you get on a plane to anywhere, where would you go? - ANYWHERE HOT
Favourite drink on Night Out - GOING OUT WOULD BE VODKA OR GIN, NIGHT IN WOULD BE RED WINE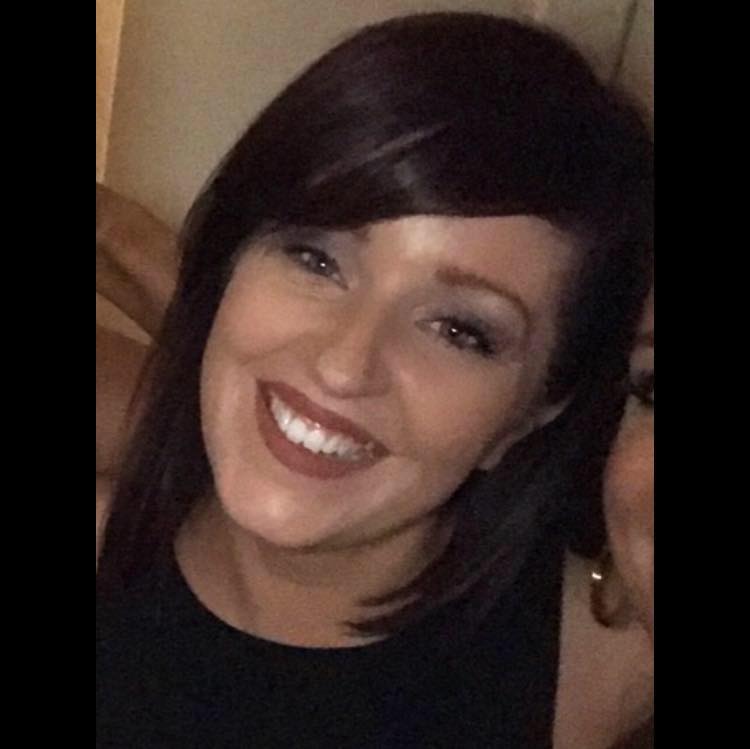 SHONA DUNCAN
Freelance Hair Stylist
Creative Cutting Expert
QUALIFICATIONS
Level 5 & 6 Hairdressing
Ten Questions
Instagram or Facebook - INSTAGRAM
Tea or Coffee - COFFEE
Early Bird or Night Owl - NIGHT OWL
New York or Las Vegas - NEW YORK
Dogs or Cats - CATS
Apple or Android - APPLE
What do you put on chippy chips - CURRY SAUCE
Favourite Treatment to have done - MASSAGE
If you get on a plane to anywhere, where would you go? - ITALY
Favourite drink on Night Out - GIN & TONIC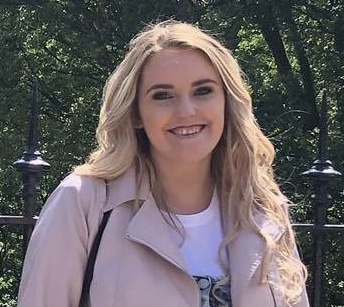 NICKI DAVIES
Beauty Therapist
Lash, Brow & nail Artist
QUALIFICATIONS
HND Beauty Therapy
Ten Questions
Instagram or Facebook - INSTAGRAM
Tea or Coffee - TEA
Early Bird or Night Owl - NIGHT OWL
New York or Las Vegas - NEW YORK
Dogs or Cats - CATS
Apple or Android - APPLE
What do you put on chippy chips - CURRY SAUCE
Favourite Treatment to have done - HAIR COLOUR, EXTENSIONS & TAN
If you get on a plane to anywhere, where would you go? - NEW YORK OR FLORIDA
Favourite drink on Night Out - VODKA LEMONADE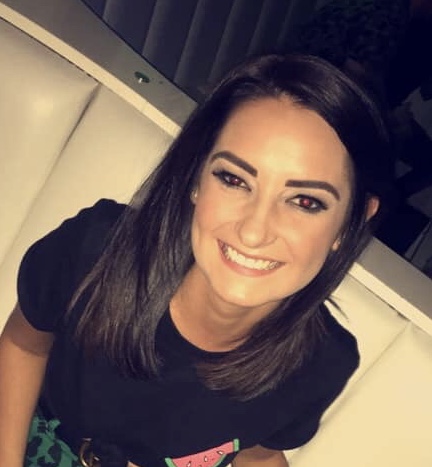 EMMA LOUISE MCQUEEN
Freelance Beauty Therapist
Hair Removal Specialist
QUALIFICATIONS
HNC Beauty Therapy
Ten Questions
Instagram or Facebook -
Tea or Coffee -
Early Bird or Night Owl -
New York or Las Vegas -
Dogs or Cats -
Apple or Android -
What do you put on chippy chips -
Favourite Treatment to have done -
If you get on a plane to anywhere, where would you go? -
Favourite drink on Night Out -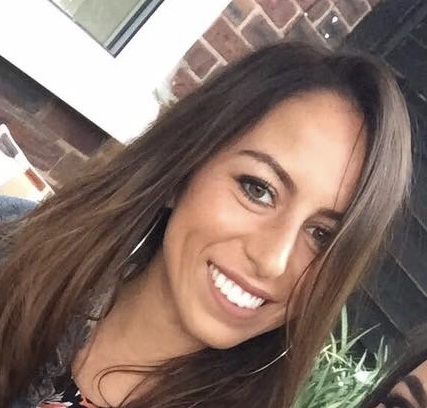 CHRISTINA CARVIL
Freelance Beauty Therapist & Make Up Artist
Russian Lash Specialist
QUALIFICATIONS
HND Make Up Artistry
HNC Beauty Therapy
Ten Questions
Instagram or Facebook - INSTAGRAM
Tea or Coffee - TEA
Early Bird or Night Owl - NIGHT OWL
New York or Las Vegas - NEW YORK
Dogs or Cats - NEITHER, I DONT LIKE ANIMALS
Apple or Android - APPLE
What do you put on chippy chips - SALT & VINEGAR
Favourite Treatment to have done - MASSAGE
If you get on a plane to anywhere, where would you go? - ITALY
Favourite drink on Night Out - VODKA, LEMONADE & SLICE OF LIME
ELLISE MANSELL
Salon Assistant
Training to become anHND Beauty Therapist